1 - 100 pages
101 - 1000 pages
Monitor and test up to 100 pages.
/month for ongoing monitoring
Try us out on your homepage for free. Upgrade to our premium plan any time.
Or, team up with our professional accessibility partners
Any of our partners can guide you through the entire accessibility process of auditing, remediation, and ongoing monitoring.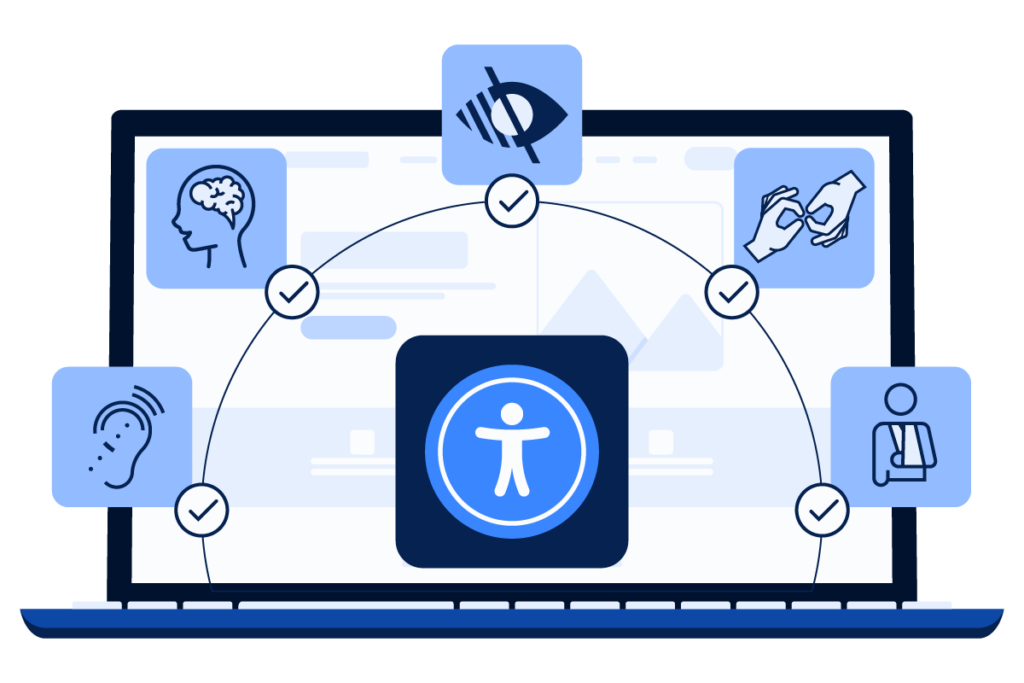 Easily accessible customer support at your service
The AAArdvark support team is eager to help! We proudly provide quick 1-day response times and friendly and human support with each email.
Benefit from all that AAArdvark has to offer
No matter what plan you choose to get started with, you'll have unlimited access to the full AAArdvark suite of features.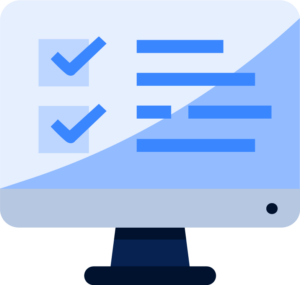 Using AAArdvark's audit management suite, you can ditch old clunky spreadsheets and time-consuming issue logging. Quickly log rich and thorough a11y issues, complete with comment threads, screenshots, links to helpful resources, and more.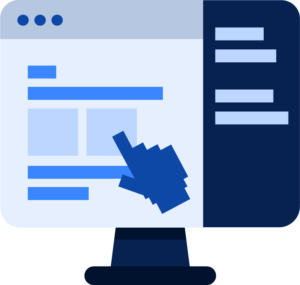 X-Ray Vision with Visual Mode
The Visual Mode interface is the first in the accessibility space. Its visual feedback interface makes it easy to see accessibility issues for the site in real-time. This gives you or your team clear and actionable feedback to speed up the remediation process.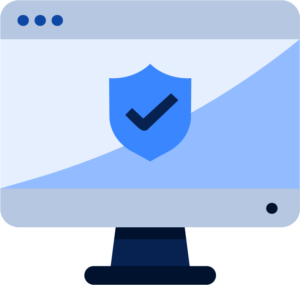 Manage full accessibility remediation projects all in one place. Using AAArdvarks remediation management suite, you and your team can work through the Issues list, verify the fixes, as well as host discussions and learn about how to resolve issues.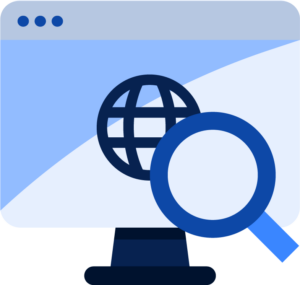 With the ability to check for some of the most common accessibility issues, monitor your sites with ongoing scans to ensure your remediation efforts make a lasting impact.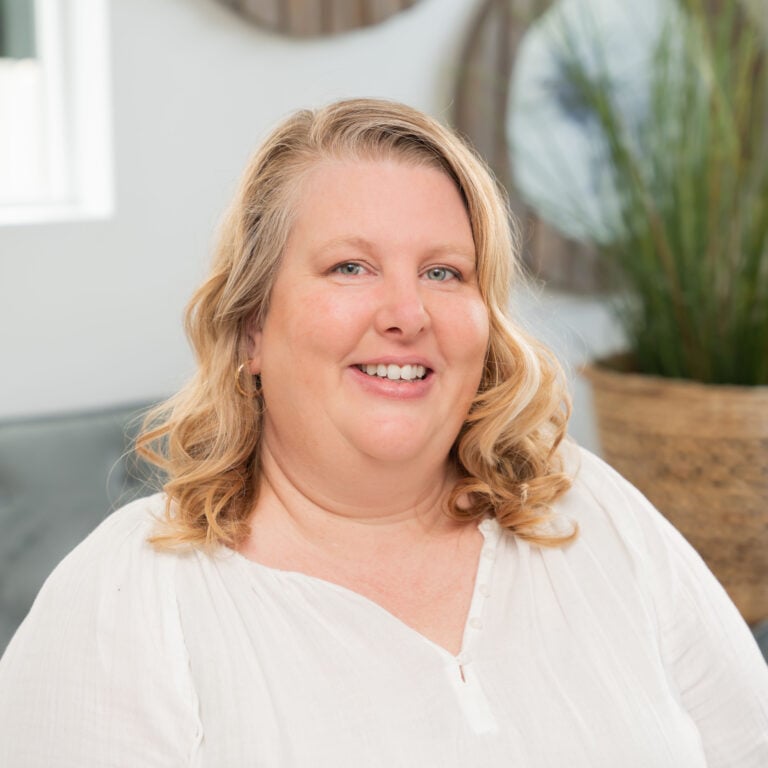 As a digital professional with over 25 years of experience, I have developed a strong commitment to inclusivity and a desire to help other digital professionals build an internet that is accessible to everyone. Now, with AAArdvark, I'm proud to offer a suite of tools that helps make accessibility easier and faster while still maintaining high quality of work. AAArdvark does not offer a misleading quick-fix overlay, but rather offers tools for designers, developers, and accessibility professionals to quickly and easily identify, track, and fix accessibility issues on websites.

Natalie MacLees, Web A11y Professional & Founder