Learn About AAArdvark for Accessibility
The most innovative suite for meeting WCAG compliance. Read more about our team's mission and goals for AAArdvark.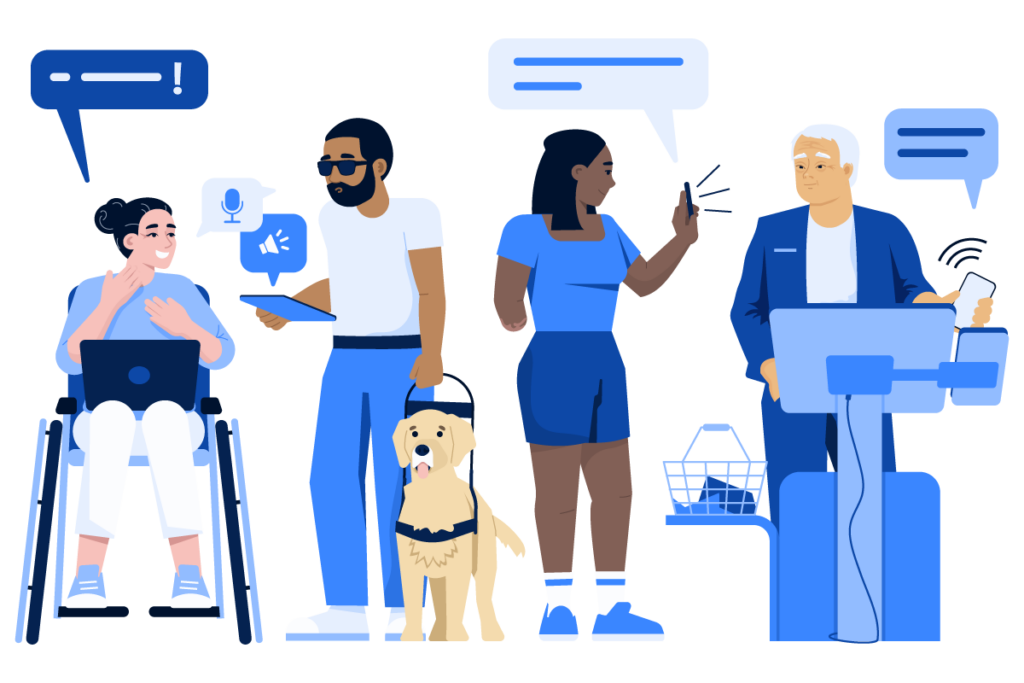 Owned & Operated by Web Accessibility Professionals
Built for Automated Scans & Streamlining Manual Audits
Visual Interface to Help Pinpoint Accessibility Issues
AAArdvark is the fastest way to perform accessibility audits.
We founded AAArdvark with a simple mission: to help create a world where everyone has equal access to information and services regardless of their abilities. Millions of people with disabilities 1 are blocked from using websites because of simple accessibility issues. We wanted to do something about that, so we set out to create a new accessibility audit and management platform to help make websites accessibility faster & easier.
AAArdvark is designed to be easy to use and highly effective. We combine automated checking and scanning with tools for managing tasks to fix accessibility issues and track progress over time. Because we know that automated accessibility checkers are only able to test 20-25% of accessibility checkpoints 2, we also included features to make manual testing faster and easier to do.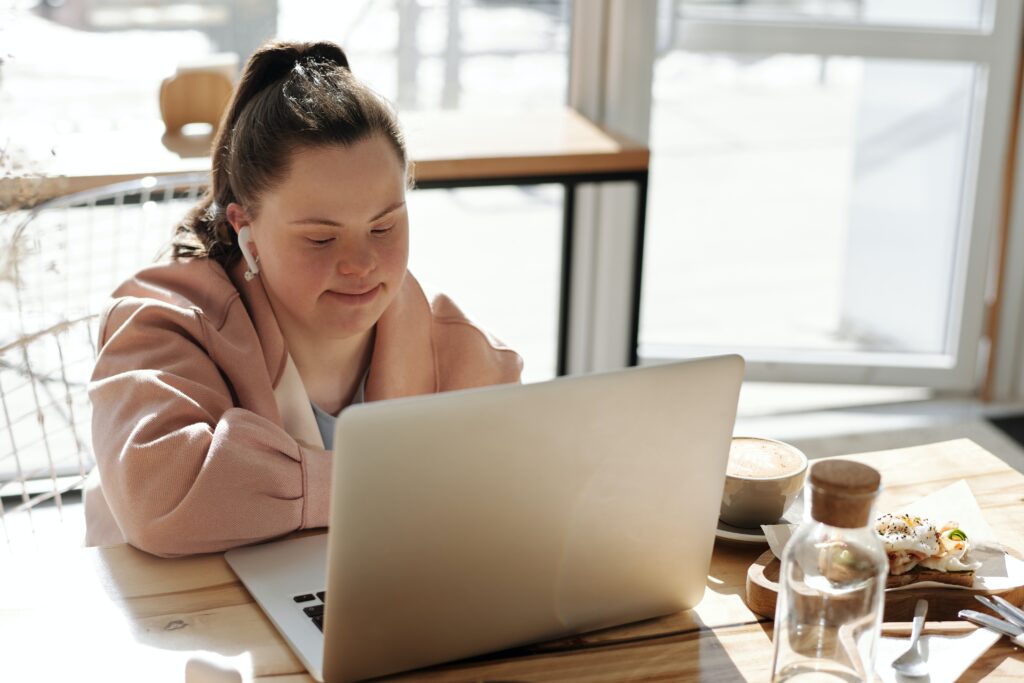 While conducting manual testing, accessibility professionals tend to actually spend more of their time meticulously logging issues and recommending fixes than they spend doing the actual testing. By using our manual audit tools, testers can perform high-quality audits in less time by logging issues directly in the browser.
And our one of a kind Visual Mode interface and screenshot features make it easy for website owners and developers to see and understand exactly where the issues are and how to fix them, making remediation work easier and faster, too.
Everyone deserves access to information and services online, and we are proud to provide businesses, freelancers, and accessibility professionals with the tools they need to make websites accessible to everyone.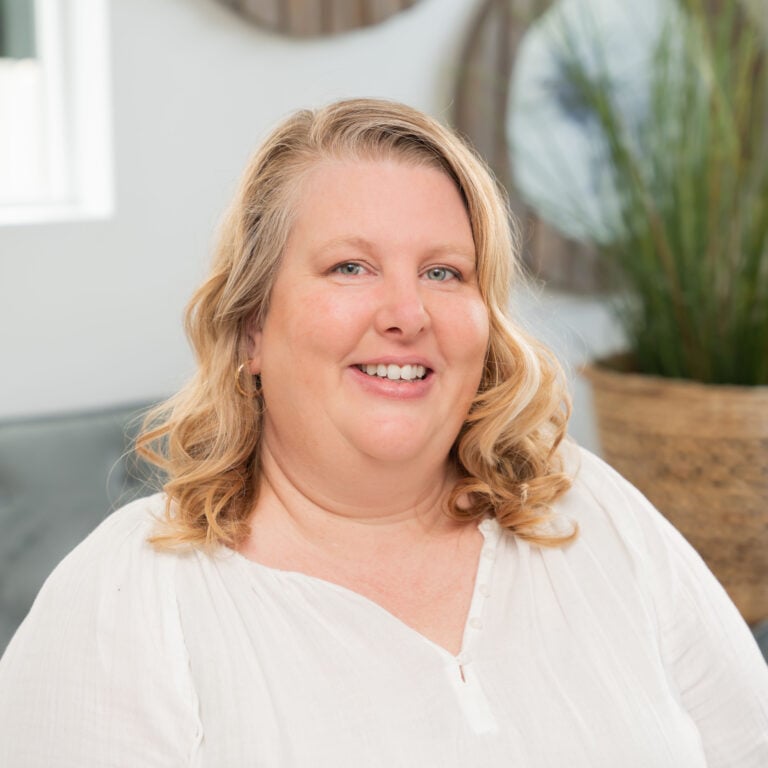 As a digital professional with over 25 years of experience in building the internet, I am proud to have contributed to the growth and development of the online world we know today. Early in my career, I had the privilege of working at Penn State University, where I gained a deep understanding of the importance of building websites that are accessible to all users.
That experience helped me develop a strong commitment to inclusivity and a desire to ensure that every website and digital product I work on is usable and accessible to everyone.
Throughout my career, I have remained a passionate advocate for accessibility and have made it my mission to train developers and designers to incorporate accessibility practices into their work.
Now, with AAArdvark, I'm proud to offer a full accessibility platform that helps make auditing easier and faster while still maintaining high quality of work. AAArdvark does not offer a misleading quick-fix overlay, but rather offers tools for designers, developers, and accessibility professionals to quickly and easily identify, track, and fix accessibility issues on websites.

Natalie MacLees, Web A11y Professional & Founder
As much (or as little) help as you need
Wherever you are on your accessibility journey, we're here to help.