AAArdvark vs Accessibility Widgets
Compare AAArdvark with the popular accessiBe overlay widget.
Can AI Solve Your Accessibility Problems?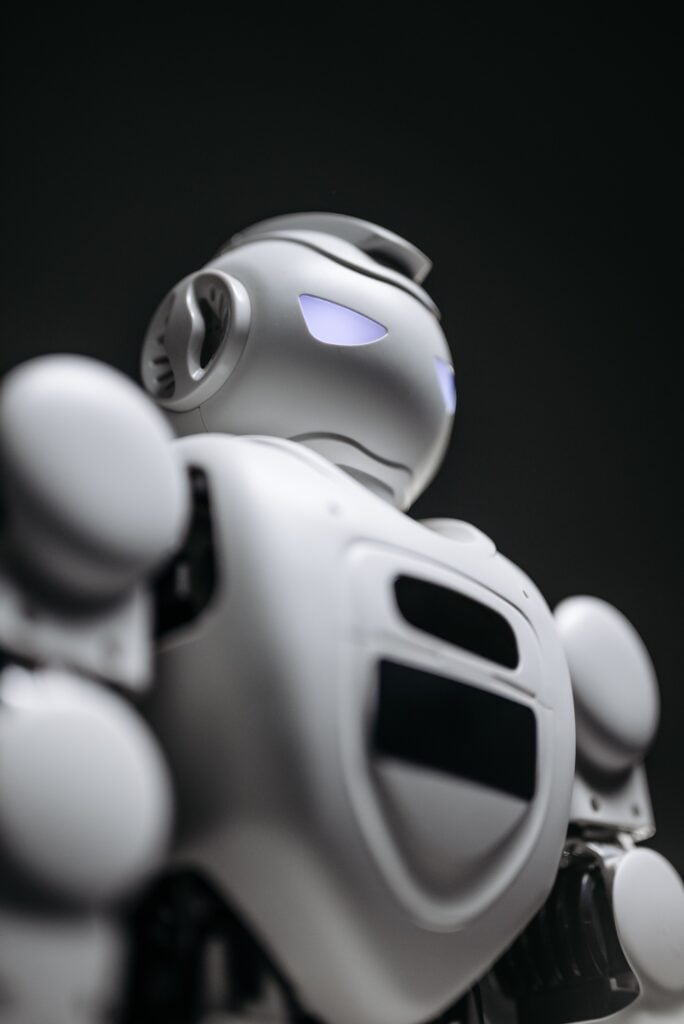 A number of products have appeared on the market that claim to provide a quick fix for accessibility issues by simply installing a javascript snippet. Some services, like accessiBeOpens in new window, go even further and claim to make website WCAG compliant on-the-fly using "AI". 
While this is very compelling marketing, anyone who has done accessibility remediation work knows this is a dubious claim. Compliance with most WCAG guidelines requires serious human thought, consideration, and conversation to solve. You can see the depth of discussion in places like the WebAIM mailing listOpens in new window as an indication of the knowledge required to implement WCAG guidelines.
AAArdvark is built as a tool that helps empower human experts to bring sites into WCAG compliance and provide a quality experience to visitors with physical or cognitive challenges.
If you are determined to use one of these automated solutions, we highly recommend consulting your legal council to evaluate whether the service you have chosen provides any protection from demand letters and lawsuits in the U.S.
Get in touch with our team of experts
Have a question? Our team of experts is here to help! Fill out the form, and we'll be in contact with you soon.