Accessibility Solutions For Freelancers
Use the AAArdvark professional platform for use with full audits and remediation.
Affordable accessibility toolset for easy web compliance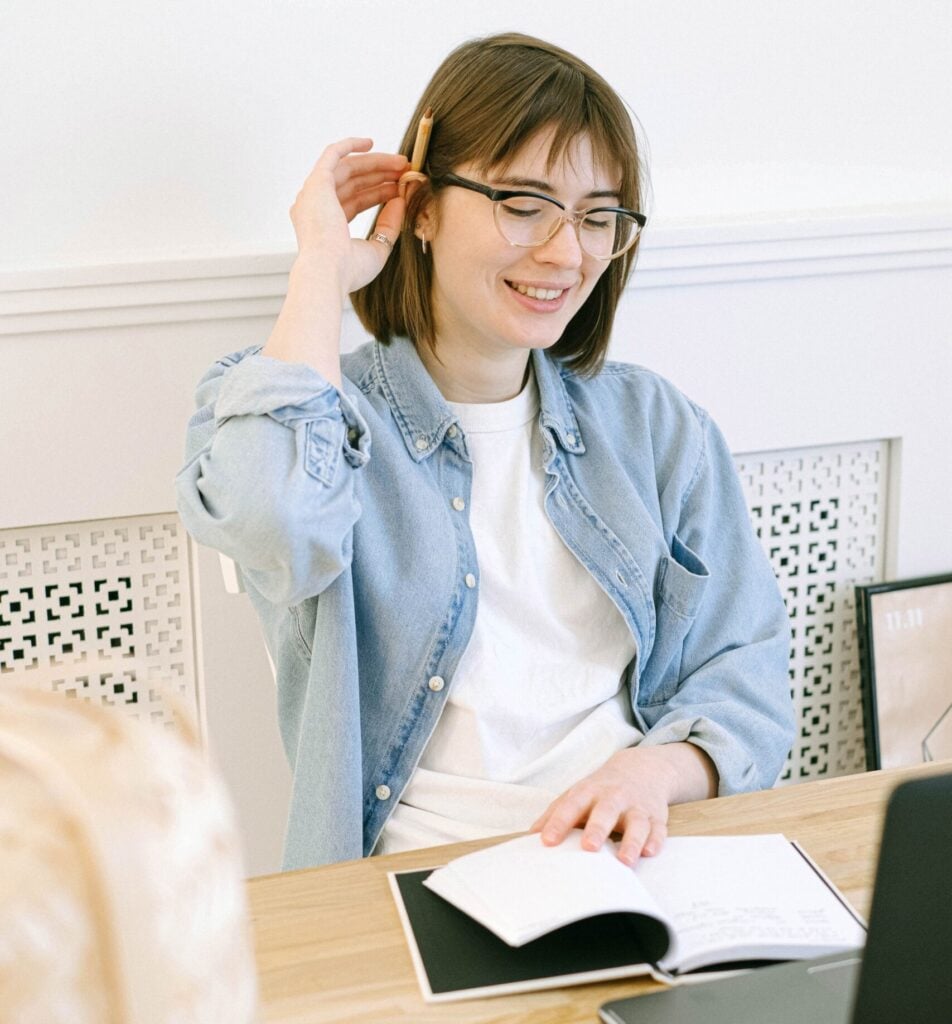 Did you know that more than 250,0001 accessibility demand letters were sent to US businesses last year? Small and medium business are looking to freelancers like you to help them make their sites accessible.
AAArdvark can help you put together a comprehensive accessibility service offering for your clients.
Built-in issue tracking that's tailor-made for managing accessibility tasks.

Schedule daily or weekly scans to monitor for new issues as they arise. Perfect for retainer contracts.
Branded reports with your business logo.
Install our WordPress or Drupal integrations to allow clients to track progress and download reports directly from their CMS.
Get in touch with our team of experts
Have a question? Our team of experts is here to help! Fill out the form, and we'll be in contact with you soon.