Meet WCAG Accessibility Compliance
(we'll help you each step of the way)
Get professional help with a full audit, remediation, or training for your team.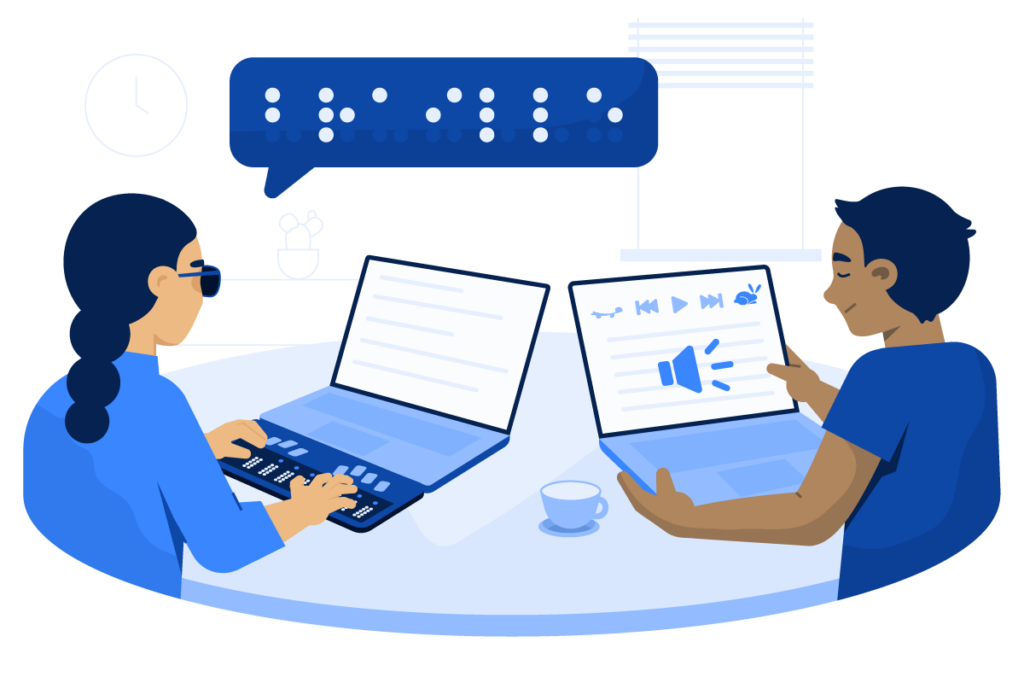 Your Partner in Accessibility
Whether you're a pro or agency, we have everything you need to get it done.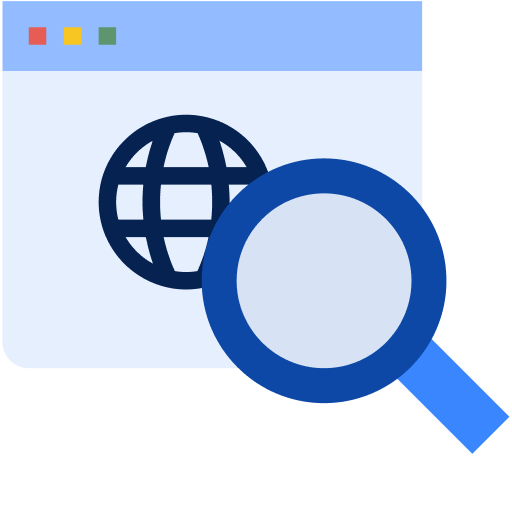 Get your website thoroughly audited for WCAG-compliance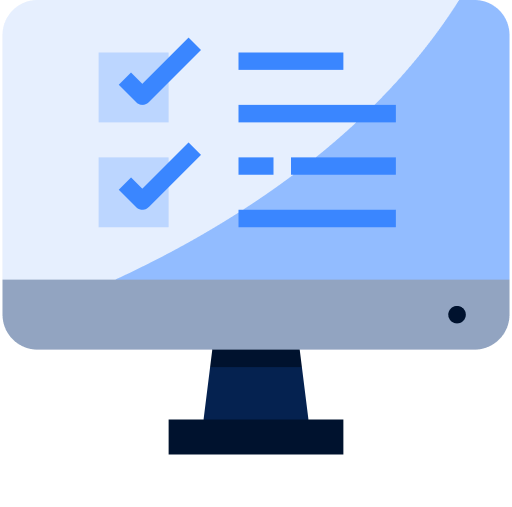 Guidance on the remediation process or team training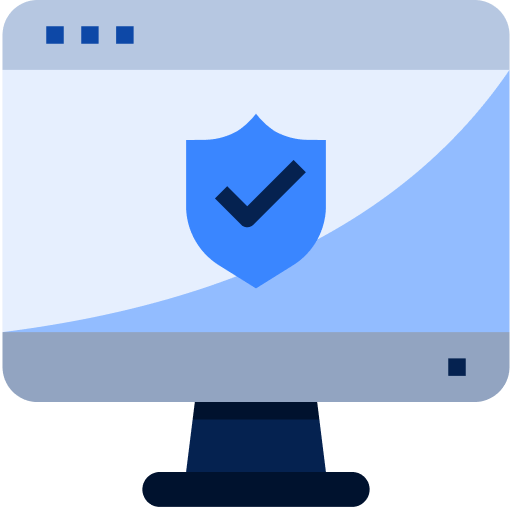 Ongoing monitoring and alerts for continuous compliance
Why Websites Need to Improve Accessibility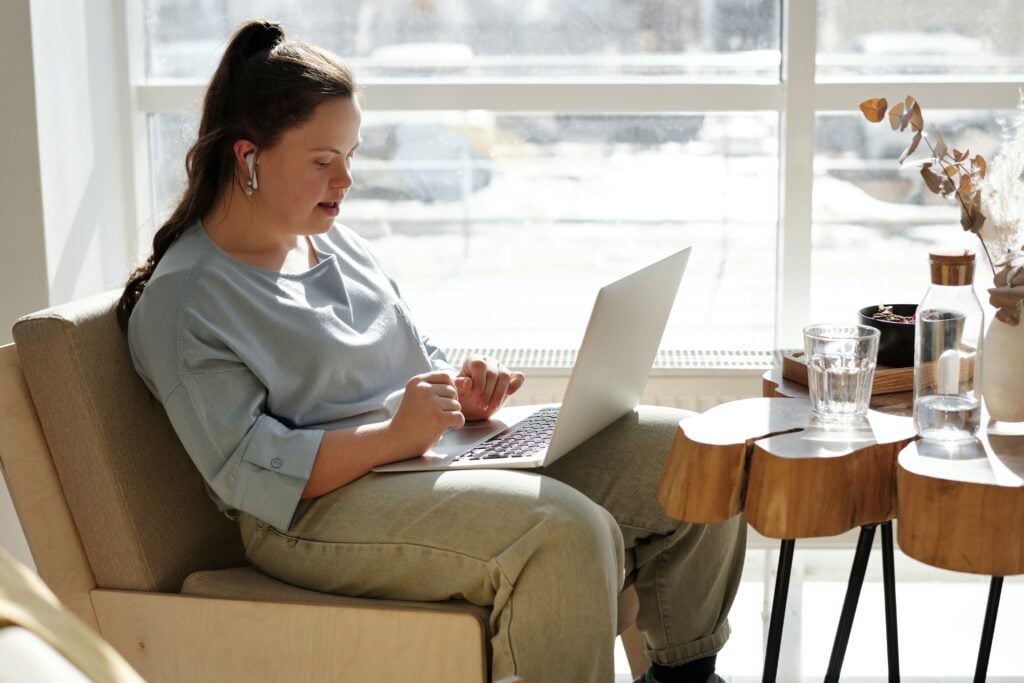 Make the internet a better place
We all have a responsibility to make the internet a better place for everyone. By implementing accessibility best practices on our websites, we can ensure that websites and applications are accessible to everyone regardless of their capacity. This means that people with physical, sensory, cognitive, or developmental disabilities can have equal access the same content and services as everyone else.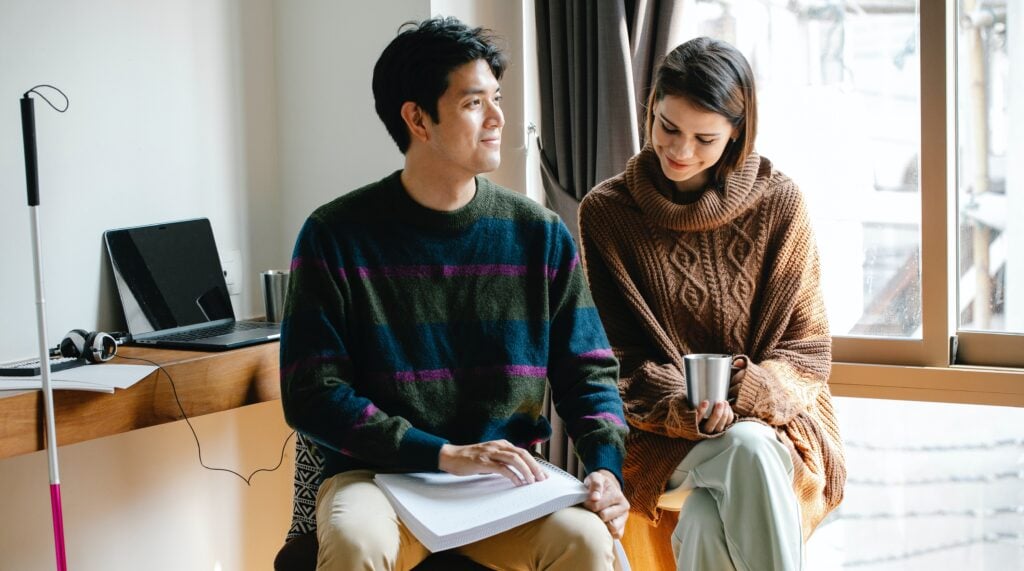 Avoid potential legal issues
Websites owned by businesses, organizations and government entities are required to comply with certain standards of accessibility. Failure to comply with these standards can result in lawsuits or demand letters from individuals or organizations representing those with disabilities. It is important for public businesses, organizations and government entities to be aware of the requirements for website accessibility so that they can avoid potential legal issues.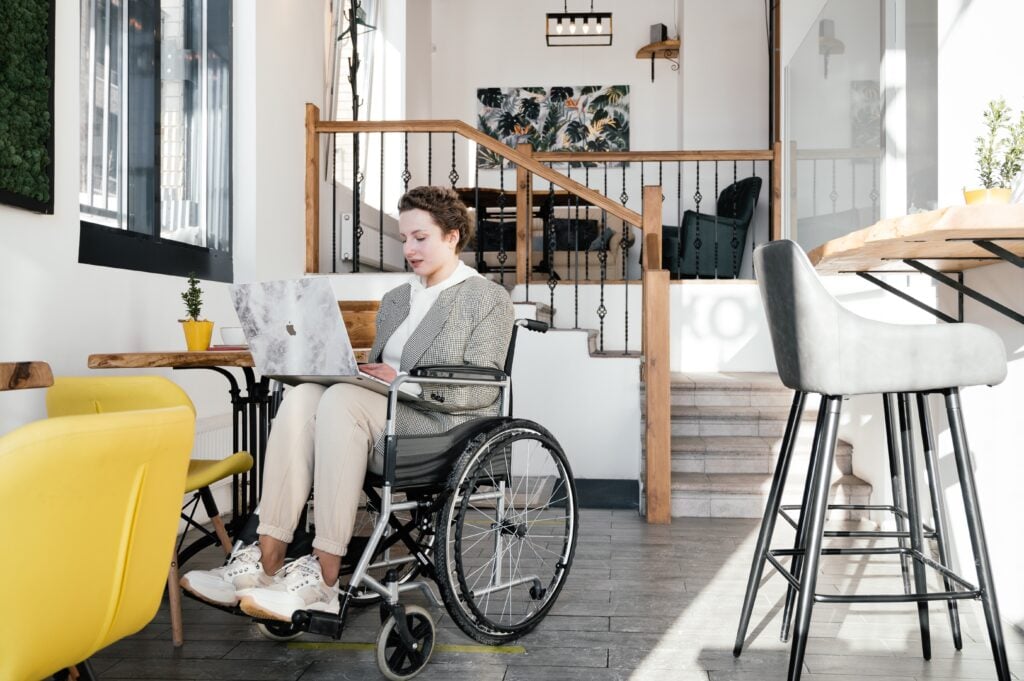 Optimize your search engine rankings
One way to improve a website's SEO is by following web accessibility standards. This includes using alt text to provide descriptive information about images, using headings to structure content and make it easier to read, adding anchor links for navigation between pages and sections of your site, creating sitemaps for search engine crawlers, and optimizing the navigation structure of your site.5 All these steps will help improve the accessiblity of your website and make it easier for search engines to index your content.
AAArdvark Accessibility Services
Allow us to thoroughly test your website for accessibility issues, providing you with a detailed report of issues to fix to ensure your website is usable for all.
Use AAArdvark's powerful accessibility monitoring tool to detect new accessibility issues after remediation.
Our team of professionals can help repair any accessibility problems you're facing or work with your team to resolve them.
Comprehensive accessibility training for your team (content managers, developers, designers, etc) to ensure your site continues to maintain compliance as it evolves over time.
Get in touch with our team of experts
Have a question? Our team of experts is here to help! Fill out the form, and we'll be in contact with you soon.